N-type Era is Coming - The World's Largest Single All-N-type Photovoltaic Power Station Started Construction
---
On August 25, Sichuan Province, the largest installed new energy project - the Yalong River Zhalashan photovoltaic power station, officially started construction in Yanyuan County, Liangshan Prefecture, Sichuan Province.
The power station site is located between 3,200 and 4,200 meters above sea level, with a total investment of more than 6 billion yuan, an installed capacity of 1.17 million kilowatts, and an average annual power generation capacity of 2.15 billion degrees. Upon completion, the power station is expected to save about 650,000 tons of standard coal and reduce carbon dioxide emissions by about 1.8 million tons per year.
As the largest single full N-type PV power station in China, Zhalashan PV power station adopts N-type modules for its full capacity, and proposes to install 2.45 million photovoltaic modules, 5,138 sets of string inverters and 367 sets of box transformers, which further confirms that N-type products have already become the mainstream products of the PV industry and are highly favored by large-scale projects.
In recent years, cost-effective N-type products have been generally recognized by the market. According to data statistics, there were 23.54GW N-type modules bidding projects finalized, with a total capacity of 23.54GW, accounting for 20%. Most of them are N-type TOPCon modules, which clarifies that the development of N-type modules is unstoppable, and N-type TOPCon has become the new favourite in the market.
In the new round of competition from P-type to N-type technology upgrade and iteration in the PV industry, JTPV grasps the market trend, accelerates the N-type transformation of the industry, and takes the lead in realizing the large-scale mass production of N-type TOPCon cells. So far, JTPV Huaian base has become the world's largest single-unit and most intelligent N-type solar cell manufacturing base, with 26GW N-type TOPCon production capacity. In addition, together with the 9.5GW P-type PERC capacity of Shangrao base and 18GW N-type TOPCon capacity of Chuzhou base, the total scale of JTPV has reached 53.5GW, of which the N-type production capacity has reached 44GW. 2023H1, JTPV's N-type TOPCon cell shipments amounted to 6.56GW, accounting for 62.48% of the top five manufacturers, making it No.1 in the global N-type shipment.
Currently, JTPV produces N-type TOPCon cells in 182mm and 210mm sizes, with outstanding performance such as low-LID, low-temperature coefficient, high bifaciality, high conversion efficiency, etc. JTPV's N-type TOPCon cells have been realized in large-scale mass production, which can fully satisfy the needs of the majority of customers both at home and abroad.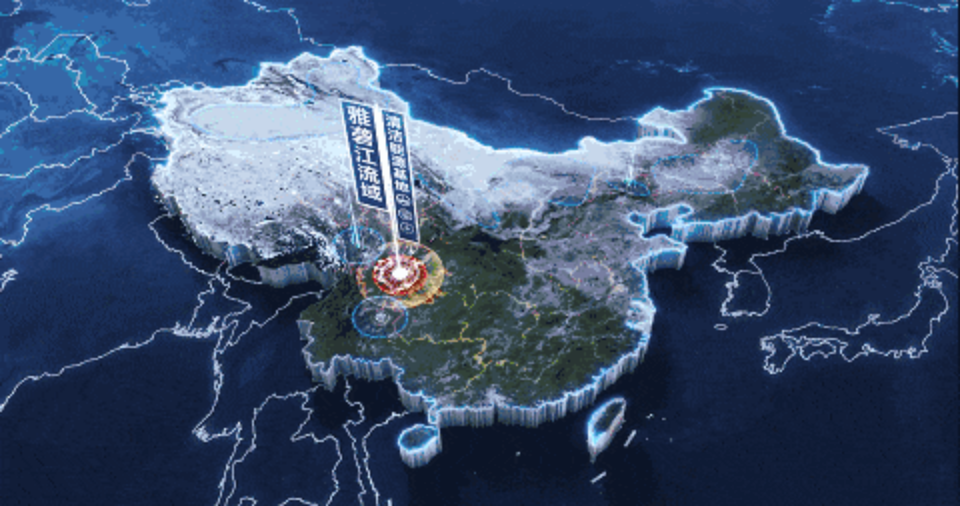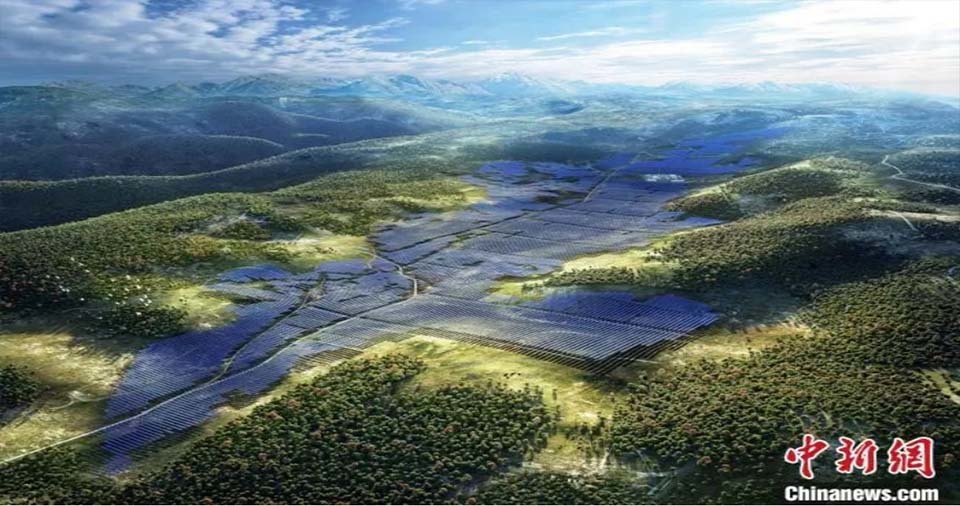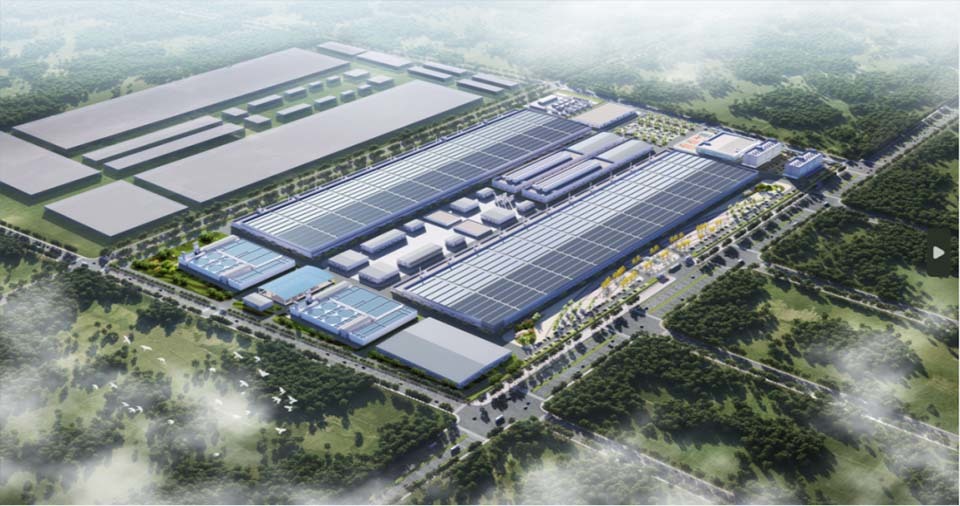 CONTACT
Headquarters: 8 Xingye Avenue, Shangrao Economic and Technological Development Zone, Jiangxi Province
Subscribe +
---