JTPV Appeared at the 2023 TOPCon High Efficiency Cell Module Technology Summit Forum
---
In order to further accelerate the industrialization development of TOPCon, build the core competitiveness of products, explore the efficiency improvement and cost reduction space of TOPCon scale process, and adhere to the "four-chain integration" of innovation chain, industrial chain, capital chain and talent chain. On April 17, the 2023 TOPCon High efficiency cell module Technology Summit Forum sponsored by PV Research officially kicked off in Chuzhou, Anhui Province, and JTPV was invited to attend and deliver a speech.
Cell link technology iteration is fast, in contrast, N-type TOPCon belongs to efficient new technology, cost-effective, in line with the development direction of advanced technology, has formed a large-scale shipment. According to PVInfoLink forecast, the total shipment of photovoltaic cells in 2023 is about 416GW, TOPCon shipments accounted for about 26% (if according to 80% capacity utilization, the proportion is only 21%), did not form a high share, the future capacity upgrade expansion is still expected to continue to maintain rapid growth.
Therefore, TOPCon is becoming the object of investment attraction sought after everywhere. As a member of the "photovoltaic capital", Chuzhou has always taken the "carbon peak, carbon neutral" as the lead, actively layout the photovoltaic industry chain, and has established a relatively complete industrial chain in just a few years.
At the meeting, leading enterprises in the industry elaborated on the focus issues of TOPCon cell from materials, preparation to system application. Liu Jianhua, senior manager of product research and development of JTPV, was invited to attend and explained issues related to the current industry hot N-type TOPCon cell technology. He pointed out that the JTPV N-type TOPCon cell has a series of advantages such as low temperature coefficient, low light attenuation coefficient, high double-sided rate, good weak light effect, and clear efficiency path. From 182mm to 210mm, the increase in cell size will also bring about an increase in capacity and power, and the power generation gain of the terminal power station is obvious.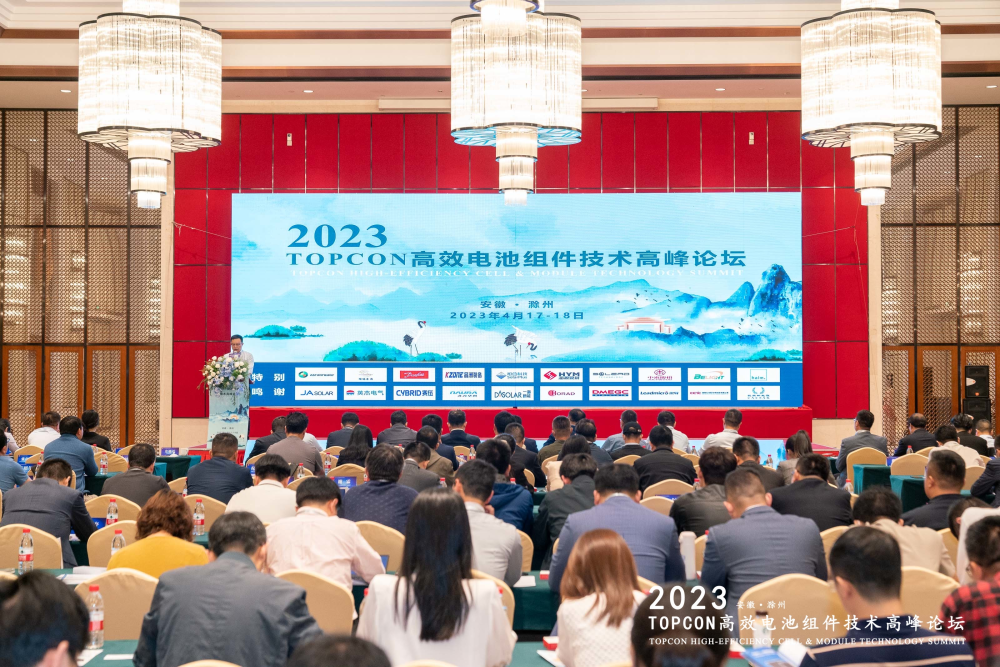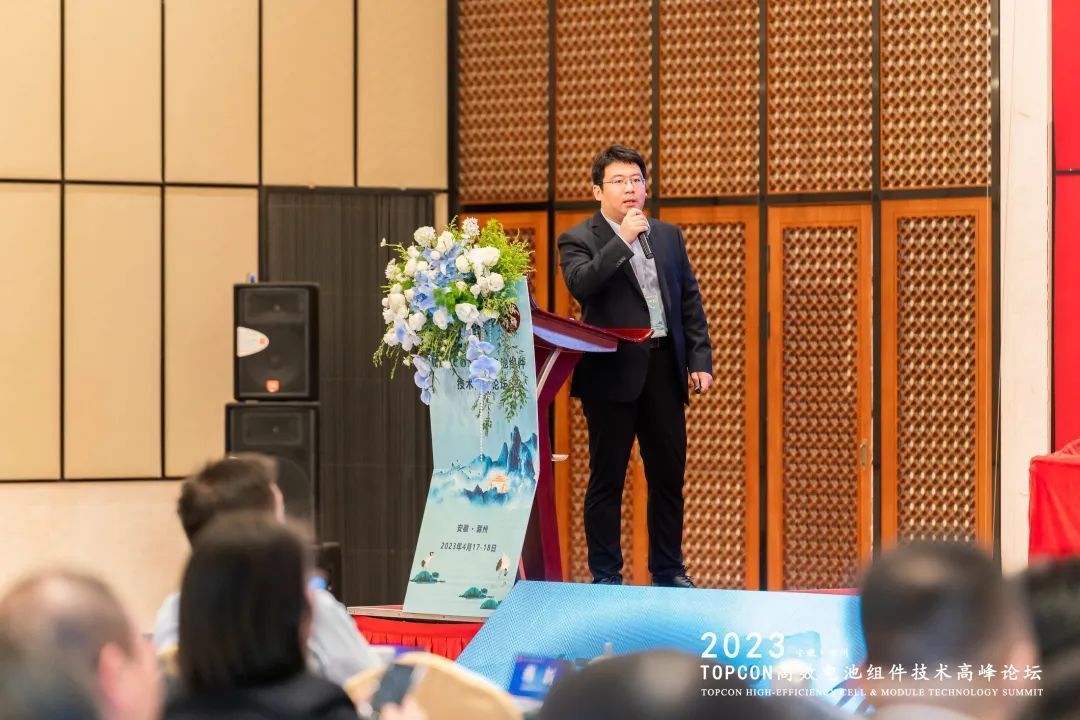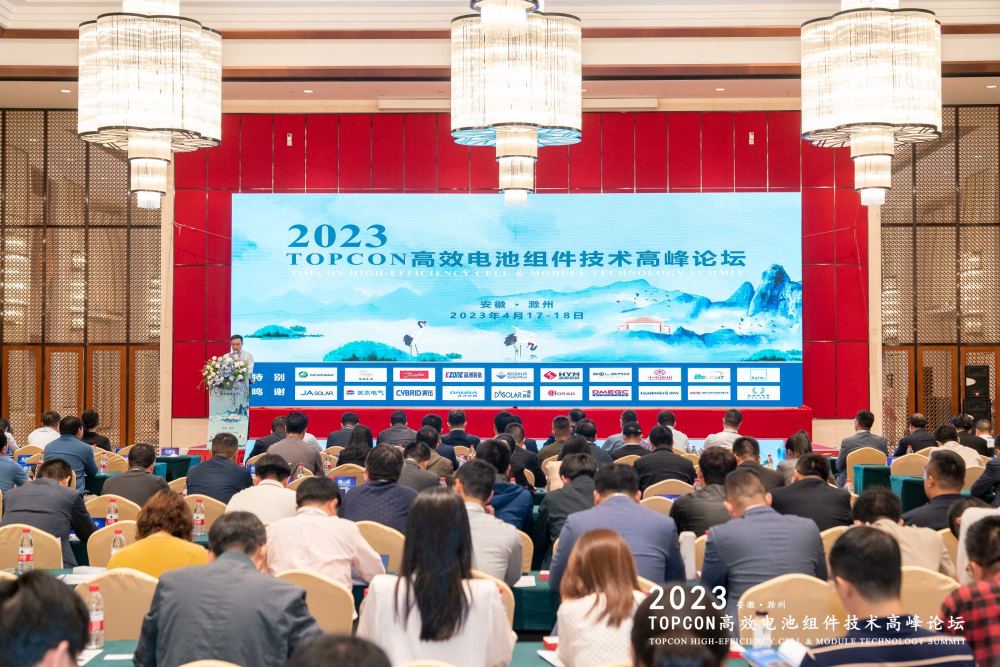 At present, N-type cells have gradually become the leading technology in the field of energy storage. In the future, JTPV will make use of its strong product research and development capabilities and rich industry experience, adhere to the development line of "pre-research generation, pilot generation, mass production generation", and open up a broad space for low-carbon development.
CONTACT
Headquarters: 8 Xingye Avenue, Shangrao Economic and Technological Development Zone, Jiangxi Province
Subscribe +
---