JTPV appeared at the N-type high-efficiency cell module industry chain technology seminar
---
On July 20-21, 2023, the N-type high-efficiency cell module industry chain technology seminar was held in Jiaxing, Zhejiang Province. The meeting aims to further accelerate the collaborative innovation and development of N-type high-efficiency cell component technology industry chain, explore the trend of N-type product technology iteration and new capacity upgrading in the scale process, and carry out in-depth discussions on hot topics, key technologies, supply chains, and future trends of N-type high-efficiency cell component industry chain.
More than 200 participants gathered together to discuss the cutting-edge technology and innovation trends of the photovoltaic cell industry, and help the high-quality development of the photovoltaic new energy industry. JTPV, the leader of N-type cells, was invited to participate in the conference and deliver a keynote speech.
In the context of dual-carbon, the new energy industry represented by photovoltaic has ushered in a golden period of rapid development and has become one of the key forces in the global energy transition. As one of the core products of the industrial chain, the efficiency improvement, technological change, cost reduction and efficiency increase can reduce the kilowatt-hour cost of the terminal photovoltaic system, and help the further development of the photovoltaic industry.
At the meeting, Liu Jianhua, senior manager of Jietai Solar Research and Development Center, made a detailed report on the "technical progress of N-type TOPCon cell mass production with over 25% efficiency". He pointed out that the N-type TOPCon technology cell has a high return on investment and excellent power generation performance, which will bring lower BOS and LCOE to the power station end, which will bring higher returns. At present, Jettech has taken the lead in the large-scale production of N-type TOPCon cells, and its efficiency and yield are in a leading position in the industry.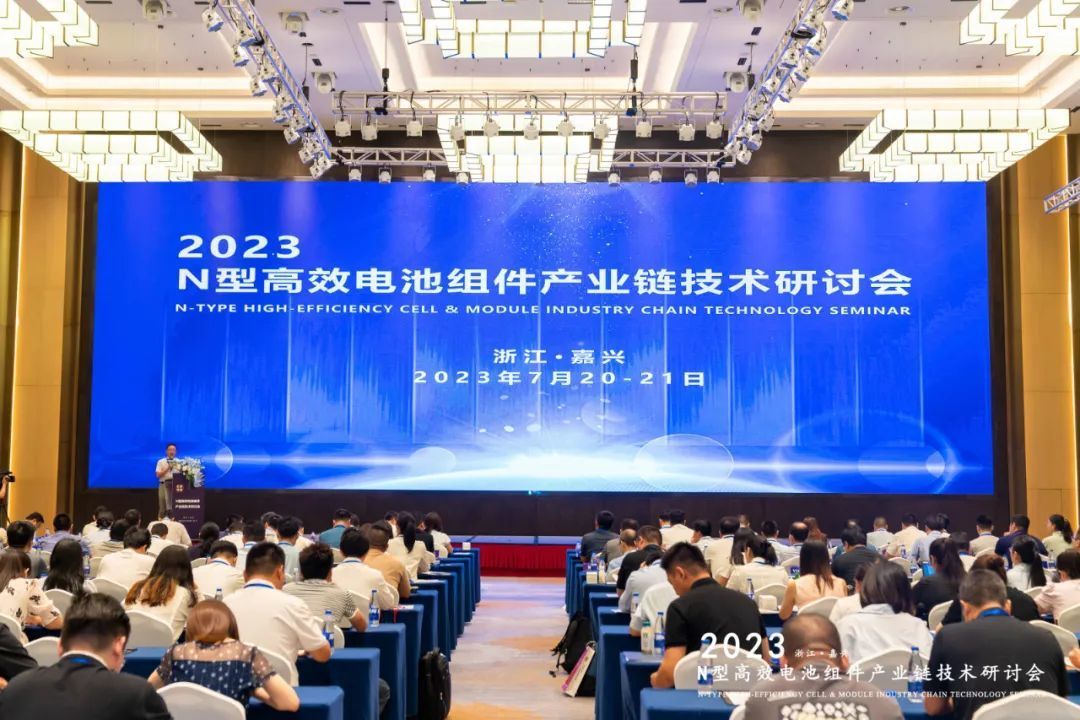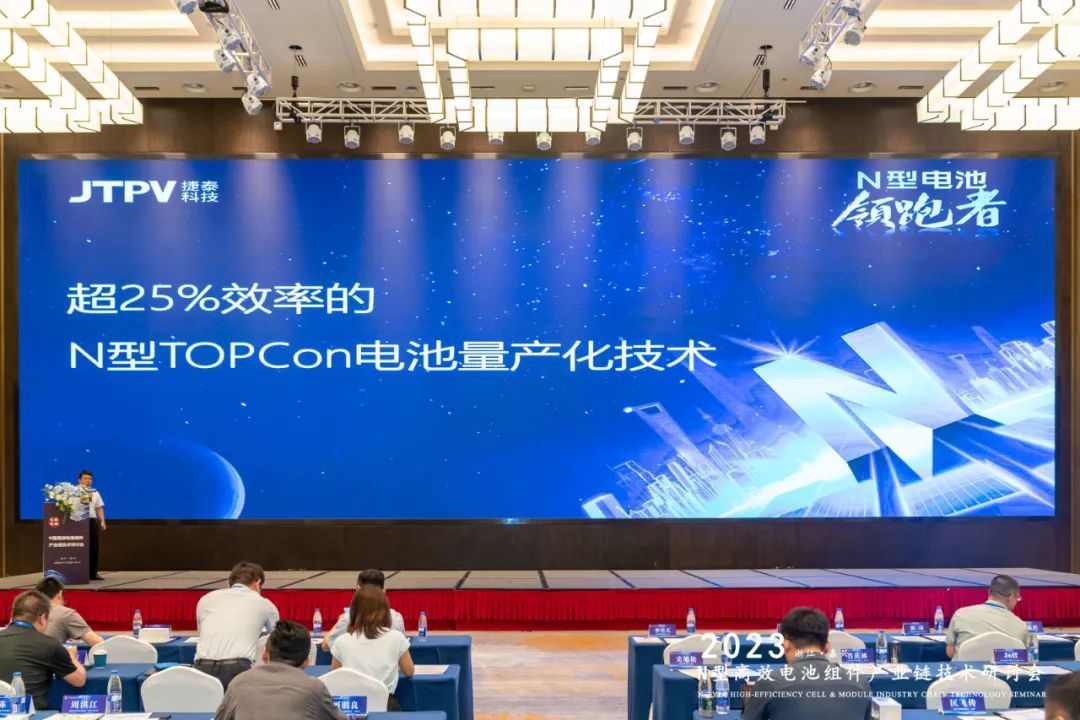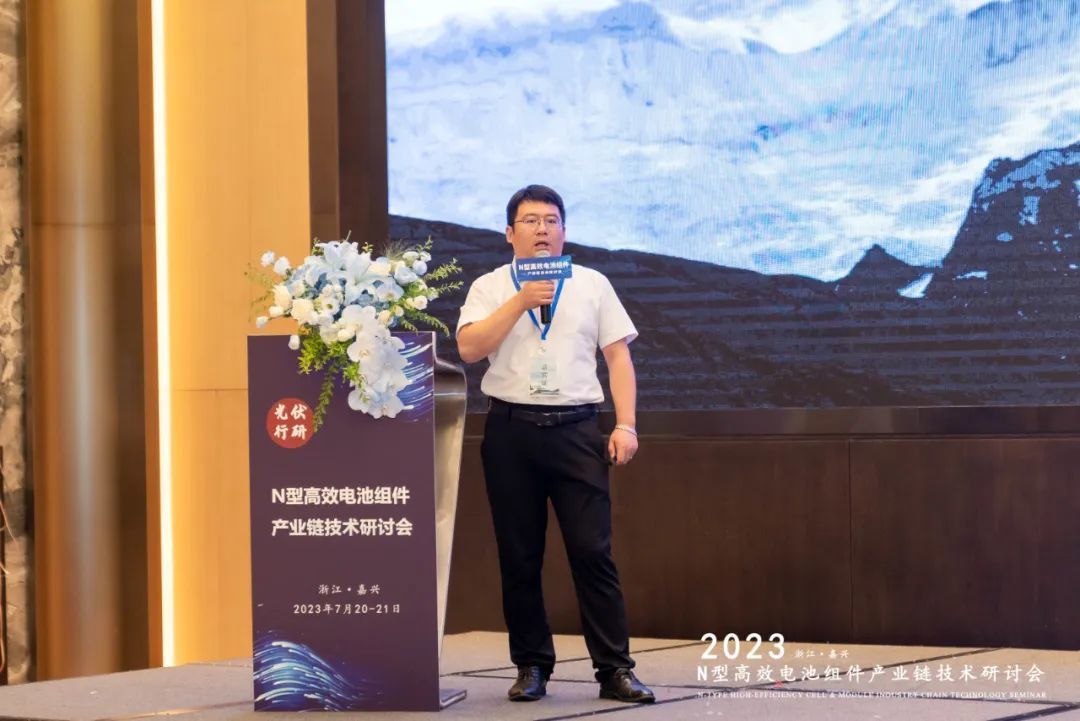 In the future, JTPV will continue to improve cell efficiency and reduce costs, and actively explore new next-generation cell technologies based on passivated contact structures to provide stable and high-quality N-type cell supply to the industry and help achieve the global dual-carbon goal.
CONTACT
Headquarters: 8 Xingye Avenue, Shangrao Economic and Technological Development Zone, Jiangxi Province
Subscribe +
---