JTPV appeared at the 9th TOPCon and XBC Forum
---
From July 4 to 6, 2023, the 9th TOPCon and XBC Technology Forum of 2023 N-Type Efficient Components, sponsored by Asiachem, was held in Nanjing, Jiangsu Province. The forum will discuss the global PV market, focus on the production process and efficiency improvement of TOPCon cell technology, and outlook the future mainstream cell technology.
As the leader brand of N-type TOPCon cell, JTPV was invited to attend the 9th TOPCon and XBC Technology Forum on July 5 and deliver a keynote speech.
In the global photovoltaic installed capacity ushered in a new era of breakthrough, technology cost reduction has also become the focus of attention in the industry. N-type TOPCon cell has the characteristics of high efficiency, low attenuation, low temperature coefficient, anti-PID, weak light response, etc., and has been widely regarded by the industry as the mainstream technology of the next generation of photovoltaic cells. The rapidly growing industry installed demand requires cell companies to further improve cell production and yield on the basis of leading technology.
Liu Jianhua, senior product manager of JTPV, delivered a keynote speech "Progress of N-type TOPCon cell mass production technology with over 25% efficiency" at the forum, further explaining the latest technological research and development achievements and mass production capacity of JTPV in the field of N-type TOPCon.
According to Manager Liu Jianhua, as one of the first N-type cell enterprises in the industry to achieve large-scale mass production, JTPV has been committed to TOPCon cost reduction technology research and development, from process manufacturing, equipment optimization and other channels to continuously improve cell efficiency, JTPV TOPCon2.0 technology adopts laser SE process, mass production efficiency can reach 25.5%; At the same time, through the LPCVD dual insertion technology to improve the production efficiency of the cell, can provide customers with stable production delivery.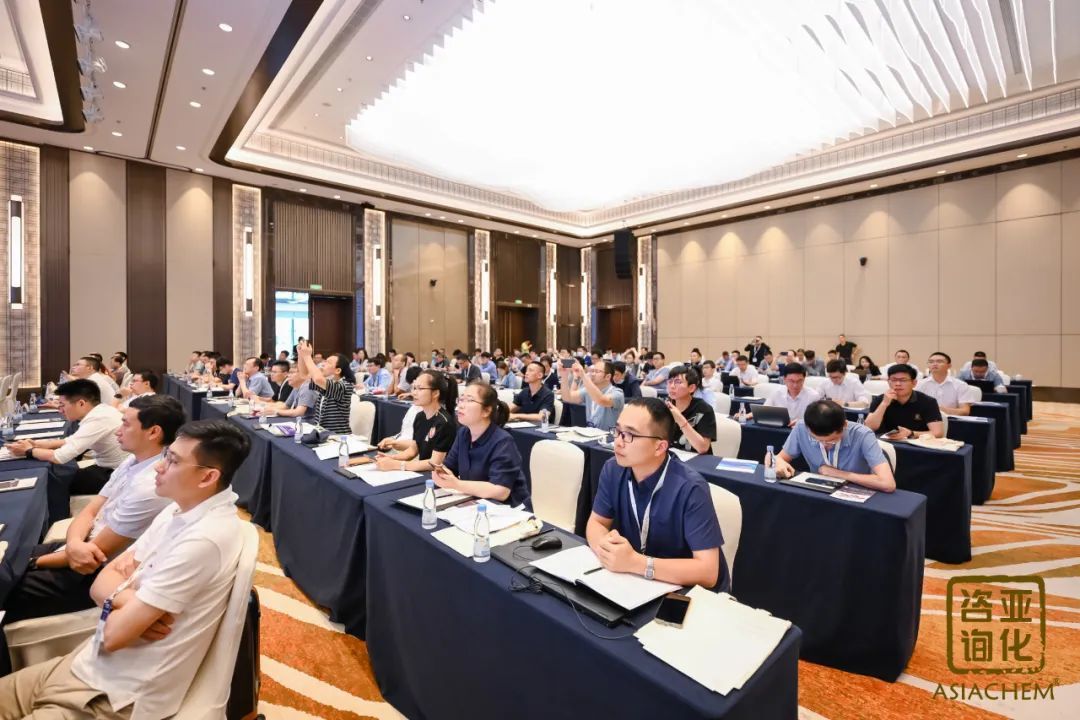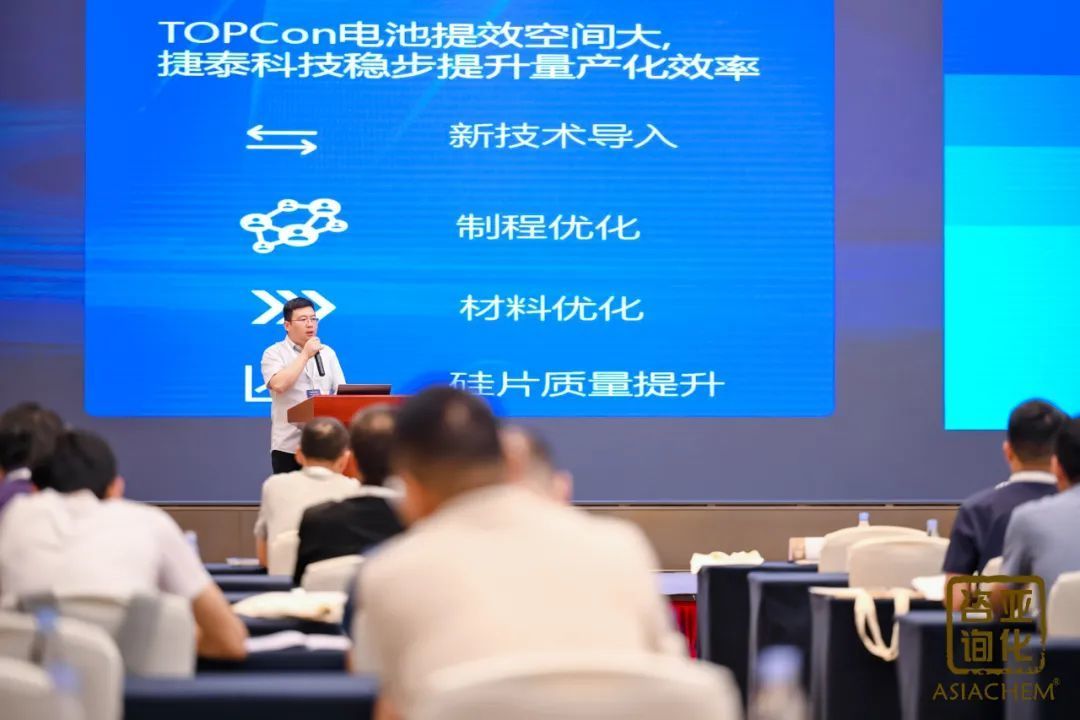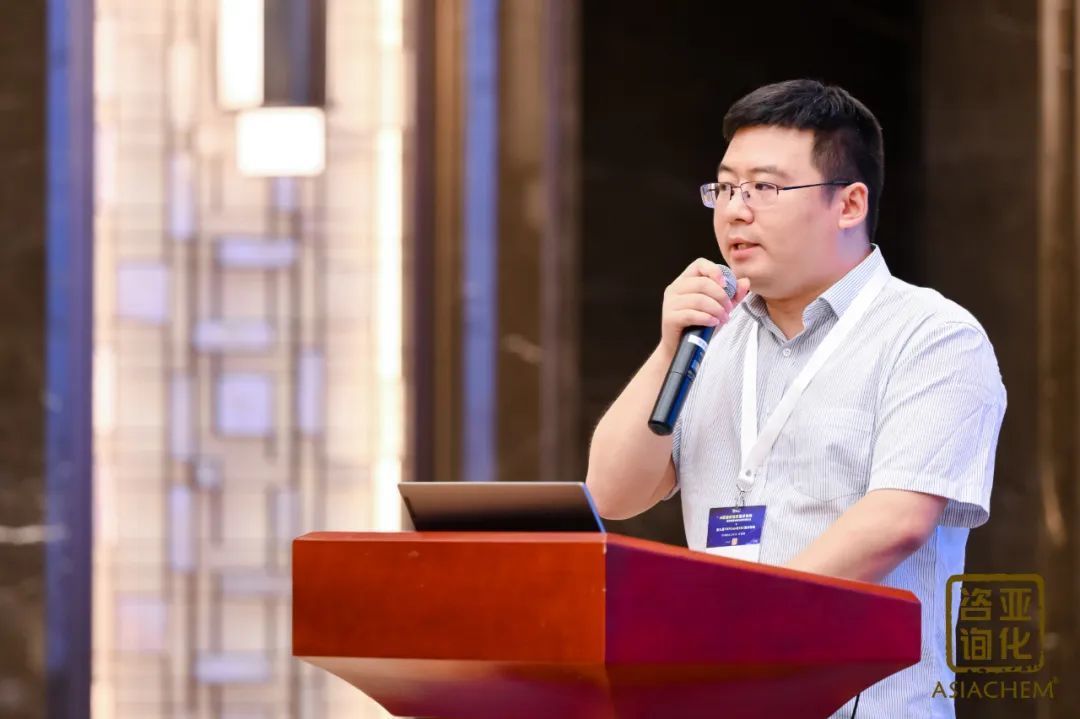 At present, JTPV is further promoting TOPCon3.0 research and development technology based on the mass production of TOPCon 2.0 products, and further leading the development of N-type cell industry through new technology introduction, process optimization, material optimization and other channels. In the future, JTPV will promote technology iteration and upgrading, optimize capacity structure, increase cost control efforts, achieve product process maturity, mass production yield progress, to provide stable, high-quality N-type cell supply for the industry.
CONTACT
Headquarters: 8 Xingye Avenue, Shangrao Economic and Technological Development Zone, Jiangxi Province
Subscribe +
---