Well deserved, JTPV won the "2022 Asian Photovoltaic Innovation Enterprise Award"
---
The 17th (2022) Asian Solar Photovoltaic Innovation Exhibition and Cooperation Forum (AsiaSolar) was held in Shaoxing International Convention and Exhibition Center on March 8-9, and JTPV was invited to participate in the ceremony, and with excellent research and development strength and brand influence in multiple rounds of selection, won the "2022 Asian Photovoltaic Innovation Enterprise Award".
This honor is not only AsiaSolar's recognition of JTPVTechnology in the field of technological innovation, but also a strong proof that JTPV actively practices the core values of sustainable development.
The conference has been successfully held 16 times before, and many partners have witnessed the development and growth of the photovoltaic industry, and has now become a highly concerned exchange and interaction platform for the photovoltaic industry.
At present, China has a considerable leading advantage in the photovoltaic industry chain and technical routes, and cell technology is the core link that determines the development of the industry. At the sub-forum on the 9th, Yu Yinlong, senior manager of product research and development of Jettai, focused on " Photovoltaic new technology, new products, new equipment" Topics, sharing JTPV's new actions in the PV market. In 2023, the layout of 9.5GW P-type PERC cell capacity and 31GW N-type TOPCon cell capacity, by 2024, N-type cell capacity will reach 44GW.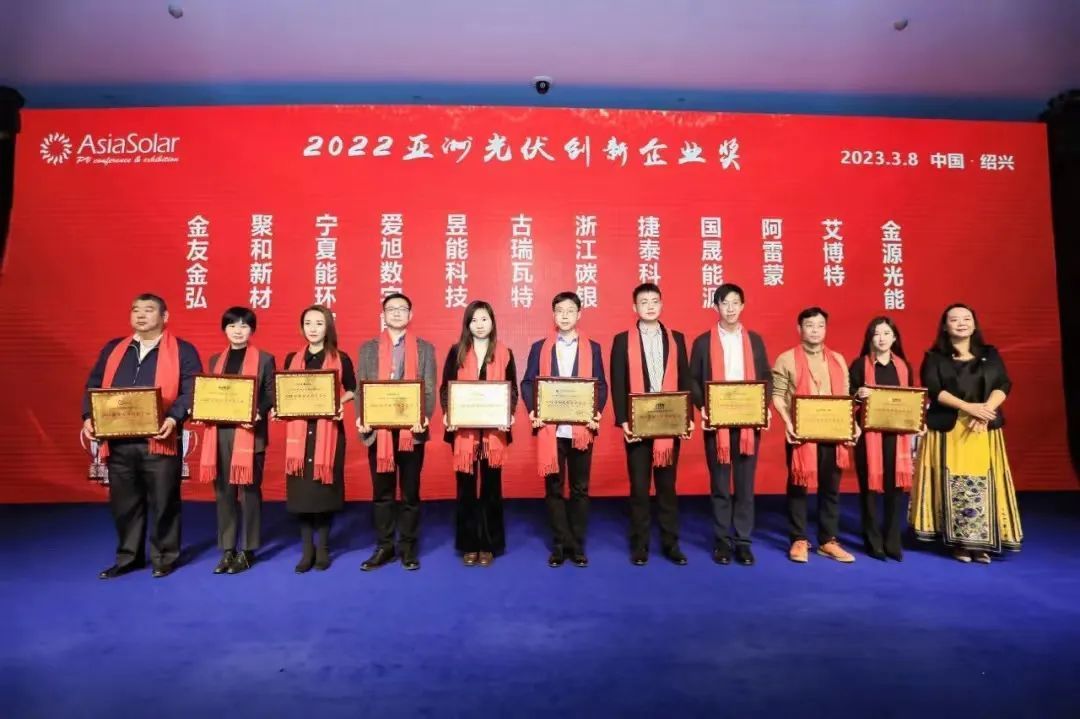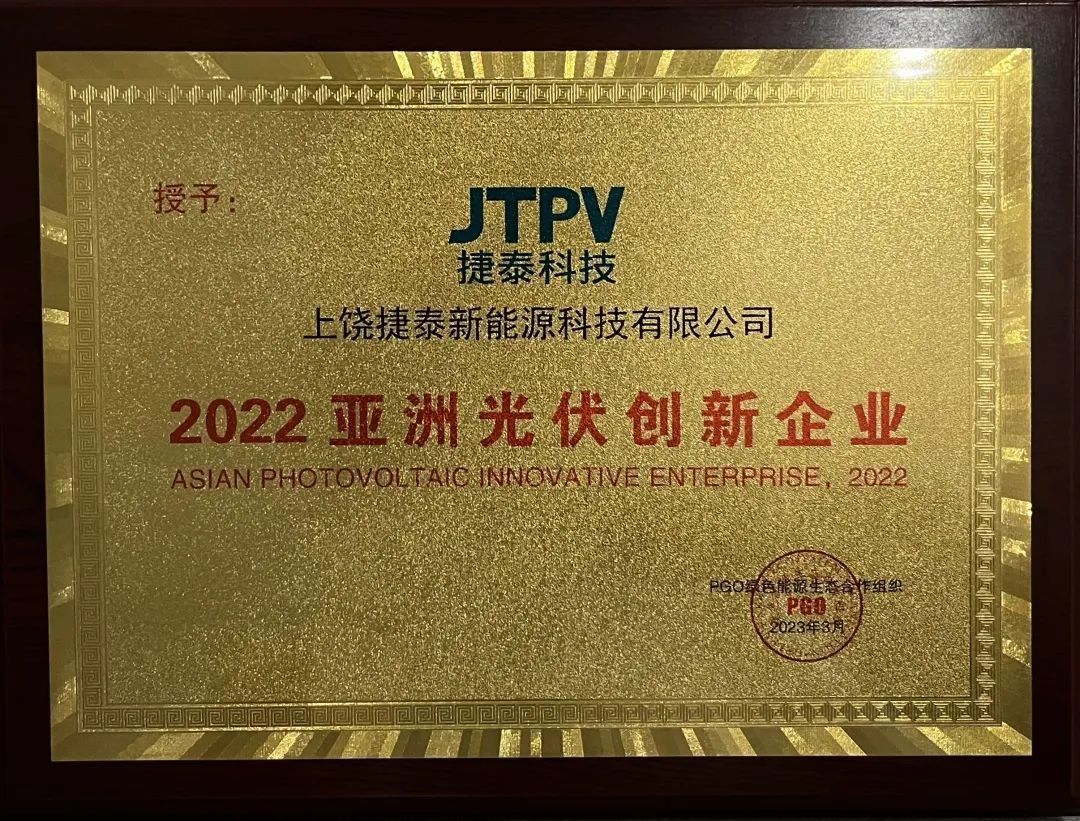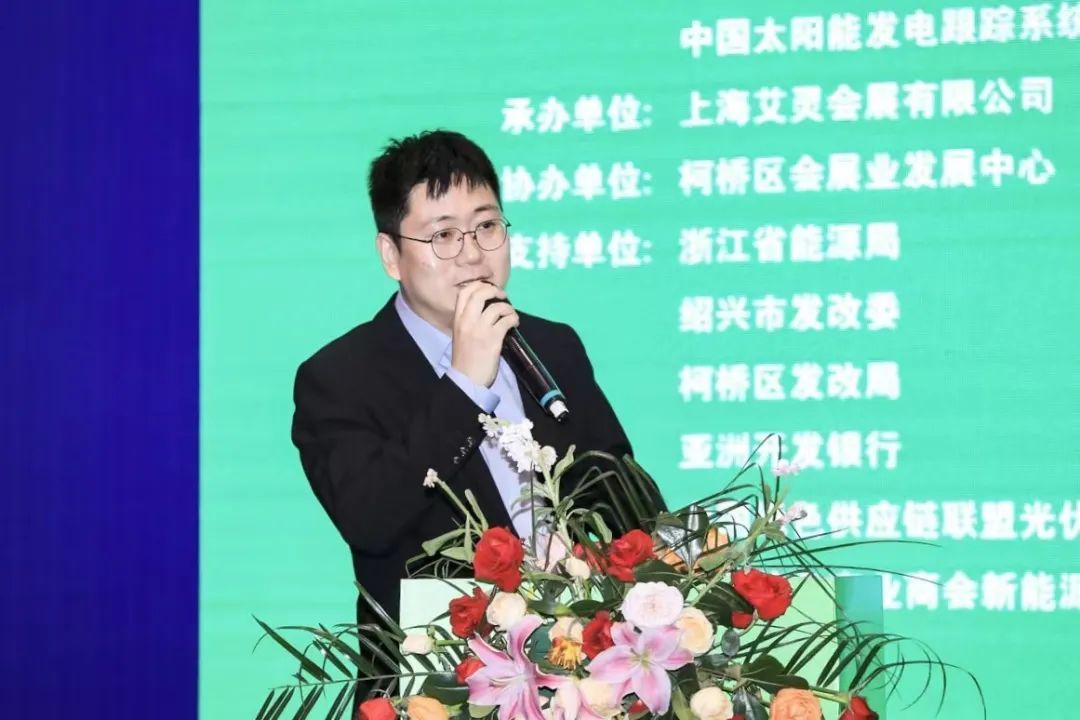 Ride the waves and create the future. In the future, JTPV will continue to closely follow the market demand, shoulder the N-type leader mission, continue to take technological innovation as the core, continue to bring efficient photovoltaic cell solutions to global users, and actively participate in the overall promotion of the dual carbon market.
CONTACT
Headquarters: 8 Xingye Avenue, Shangrao Economic and Technological Development Zone, Jiangxi Province
Subscribe +
---