New equipment, new height | JTPV Chuzhou phase II intelligent construction starts to accelerate
---
January 4, 2023, JTPV Chuzhou Phase II construction project ushered in a new progress, the company's first batch of newly purchased equipment has been into the factory and began the installation and commissioning, the unveiling ceremony in JTPV Chuzhou base opened in a grand manner. At the ceremony, Chuzhou base general manager Guo Xinggang for the second phase of the first batch of equipment into the plant congratulatory remarks. Finance Director Huang Failian, plant manager Wang Hechao and the heads of various departments and staff representatives attended the ceremony to witness this key moment of milestone significance.
Guo said that Chuzhou II as a major strategic construction project, the company's internal special project team, the orderly promotion of key work deployment plan, senior leaders and relevant department heads have repeatedly visited the site to inspect the construction guidance work. From the early plant foundation laying, the start of construction to the later smooth entry of equipment, are inseparable from the company's leadership and the support of colleagues in various departments.
Equipment is a symbol of the scale and modernization level of enterprises, is the way to build a new core competitiveness of enterprises, the entry of each batch of new equipment marks a new starting point for JTPV, as an important part of the construction of JTPV intelligent factory, Chuzhou Phase II of the global advanced production line, with unmanned production, production data visualization, workshop management network of strong advantages. Chuzhou base project budget total investment of 12.6 billion yuan, the second phase covers an area of 350 acres, the overall completion of the project is expected to achieve an annual output value of 20 billion yuan, profit tax 500 million yuan, new employment of more than 4,000 people.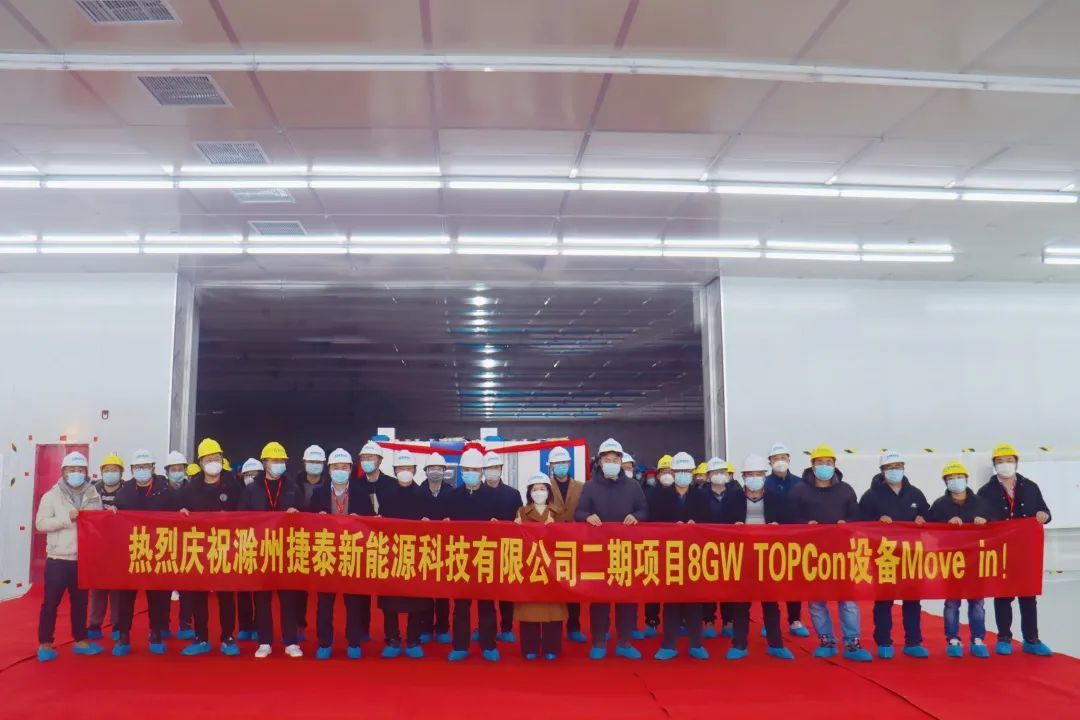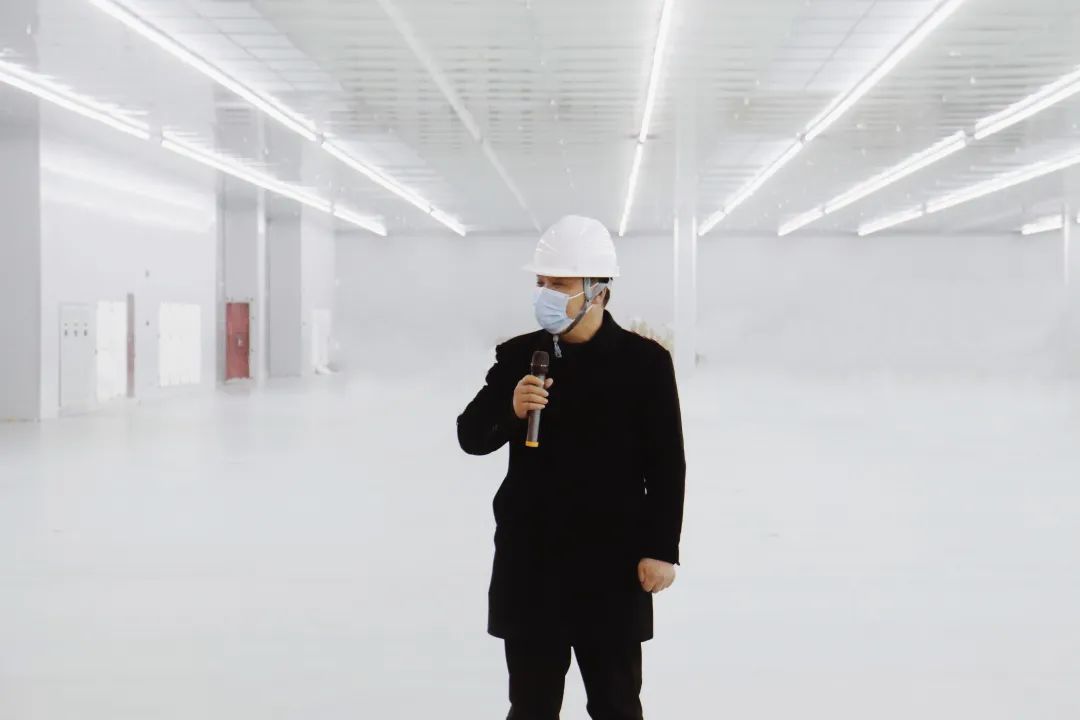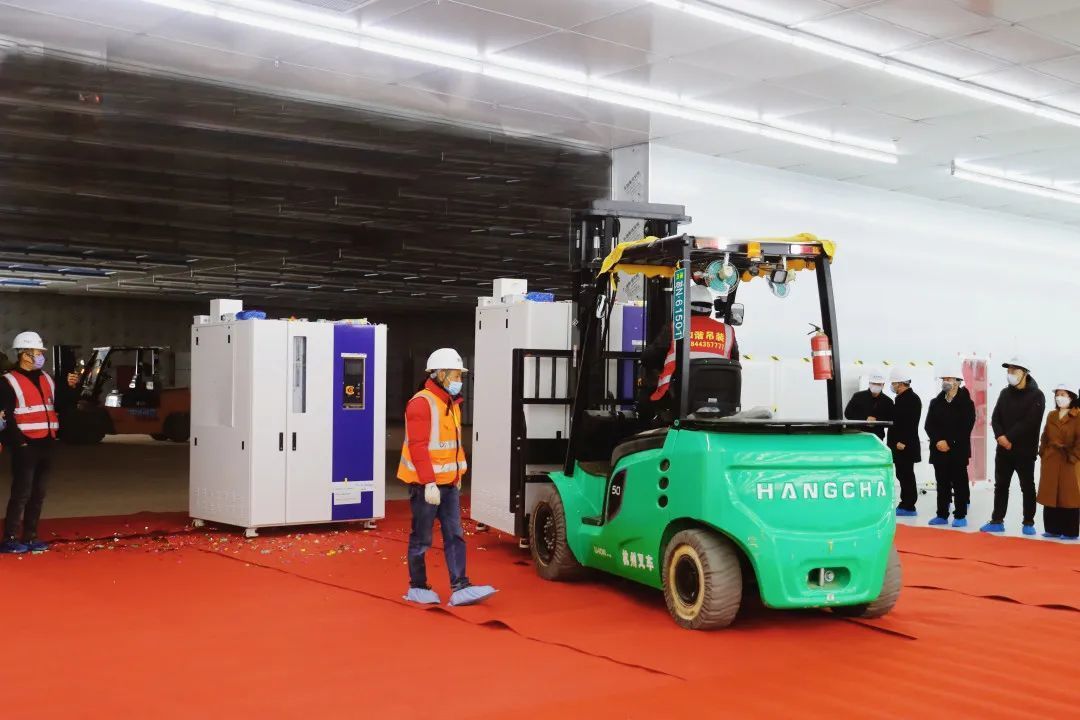 At present, the technicians are making rigorous installation and commissioning of the new equipment, which will be put into use in the near future. Layout TOPCon, is an important step for JTPV to comply with the direction of battery technology development, expansion and speed up production. After the Chuzhou base is fully put into operation, it will provide 18GW of N-type TOPCon cell production for the PV industry in 2023, helping the industry to develop efficiently and healthily.
CONTACT
Headquarters: 8 Xingye Avenue, Shangrao Economic and Technological Development Zone, Jiangxi Province
Subscribe +
---